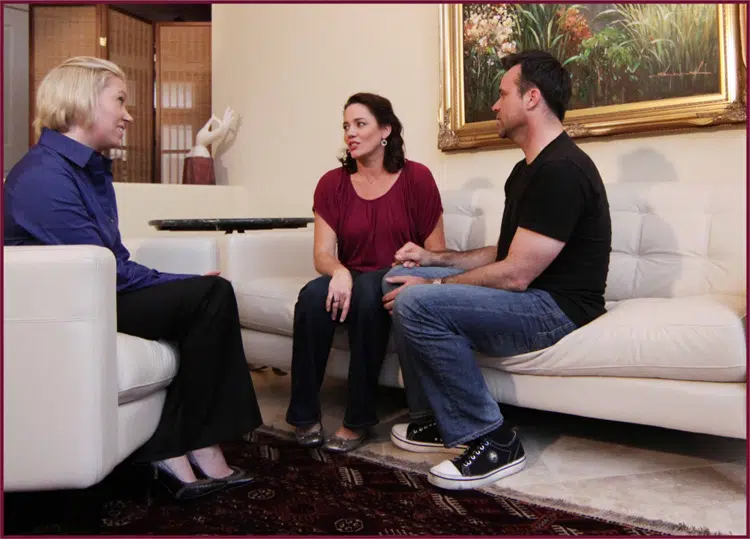 The term "individualized treatment" is a popular buzzword that you will often see touted by multiple treatment centers.  This buzzword may be confusing; what exactly does it mean?  Well, here is how individualized treatment is achieved at AToN Center:
Every morning, our entire Clinical Team meets together and reviews each and every resident's progress in treatment.  Think about it- you have six Licensed Clinical psychologists, one Marriage and Family Therapist and four Level II Certified Chemical Dependency Counselors all looking at your case and discussing YOUR needs!  While there are some standard exercises that all residents learn – such as learning how to utilize a thought record or how to communicate assertively – your treatment will not look the same as someone else's.
The most common feedback we at AToN receive, is that the daily individual sessions provided is crucial to our resident's progress.  These individual sessions allow our clinicians to address your specific needs – and can include cognitive behavioral therapy, dialectical behavioral therapy, biofeedback or EMDR.  AToN Center also offers residents multiple modalities for community support – including SMART Recovery, LifeRing, Refuge Recovery and 12 Step.
AToN also has a maximum of seven residents per group – so no one gets lost in the shuffle!  Each clinician has approximately three residents on their case load maximum – allowing your treatment to be closely monitored and unique to your needs.
AToN Center also focuses on discharge planning – and the entire Clinical Team discusses what the ideal discharge plan should be to strengthen your chances for success.  While we have strong local resources, we also have connections across the nation to help you find quality treatment should you discharge outside of the San Diego area.
If you or a loved one is seeking a treatment team that will provide honest and true individualized care – do not hesitate to contact AToN Center for further information.
Cassandra Cannon, Ph.D.
Clinical Director
AToN Center 888-535-1516